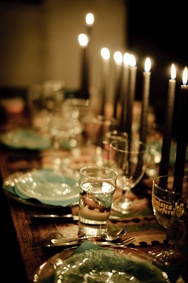 Taste and flavor journey
A round-trip into the foamy world of the beer
Welcome down to a set table in the celler. We will together be seated in my beer celler- or a place of your choosing- to commence a journey in to the land of taste and flavor.
We will talk about beer, drinking culture, and life. I am a passionate story teller and I gladly share my own experiences regarding beverages I met and people that have crossed my path during my wife's and my own journey of taste and flavor.
Taste and Flavor in Focus
I always tailor the taste and flavor journey based on your requests and desires, where you and your feelings and experiences will be in focus.